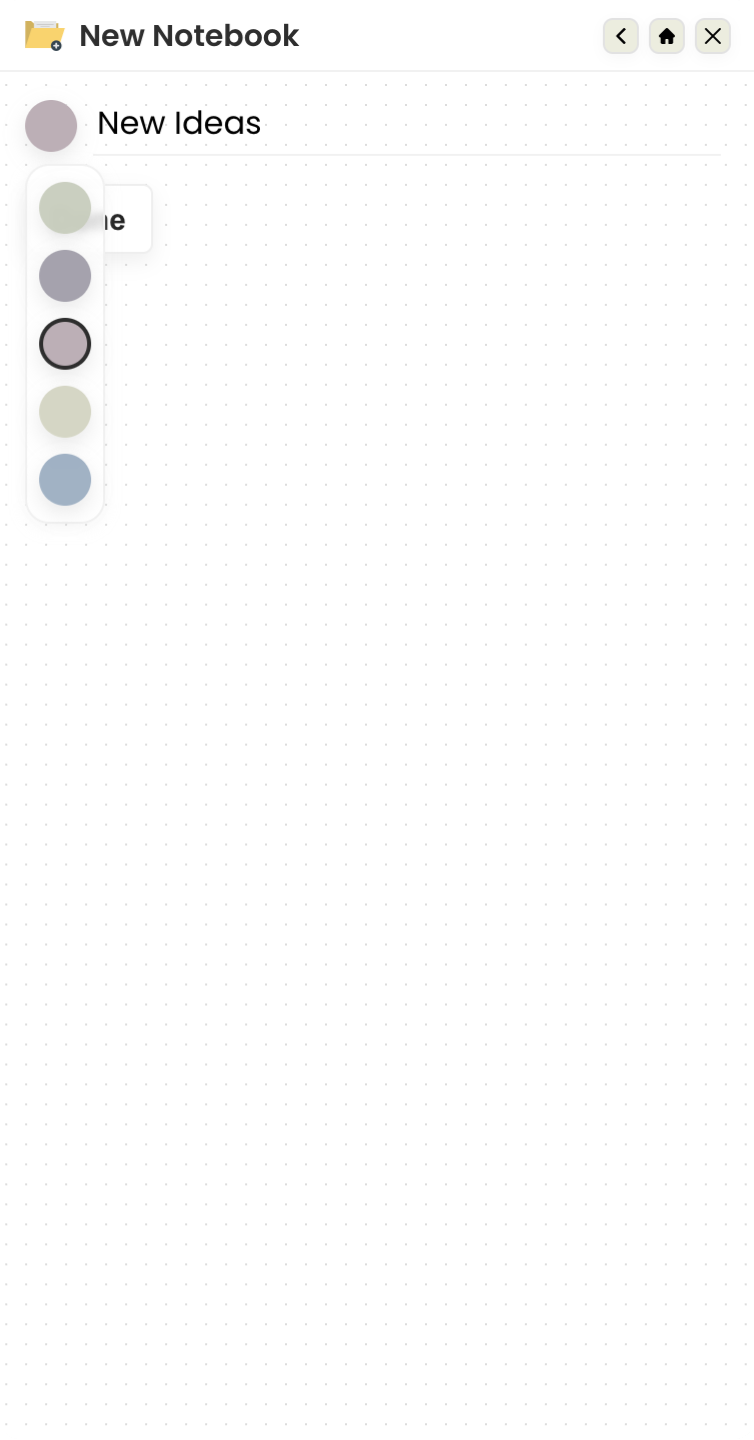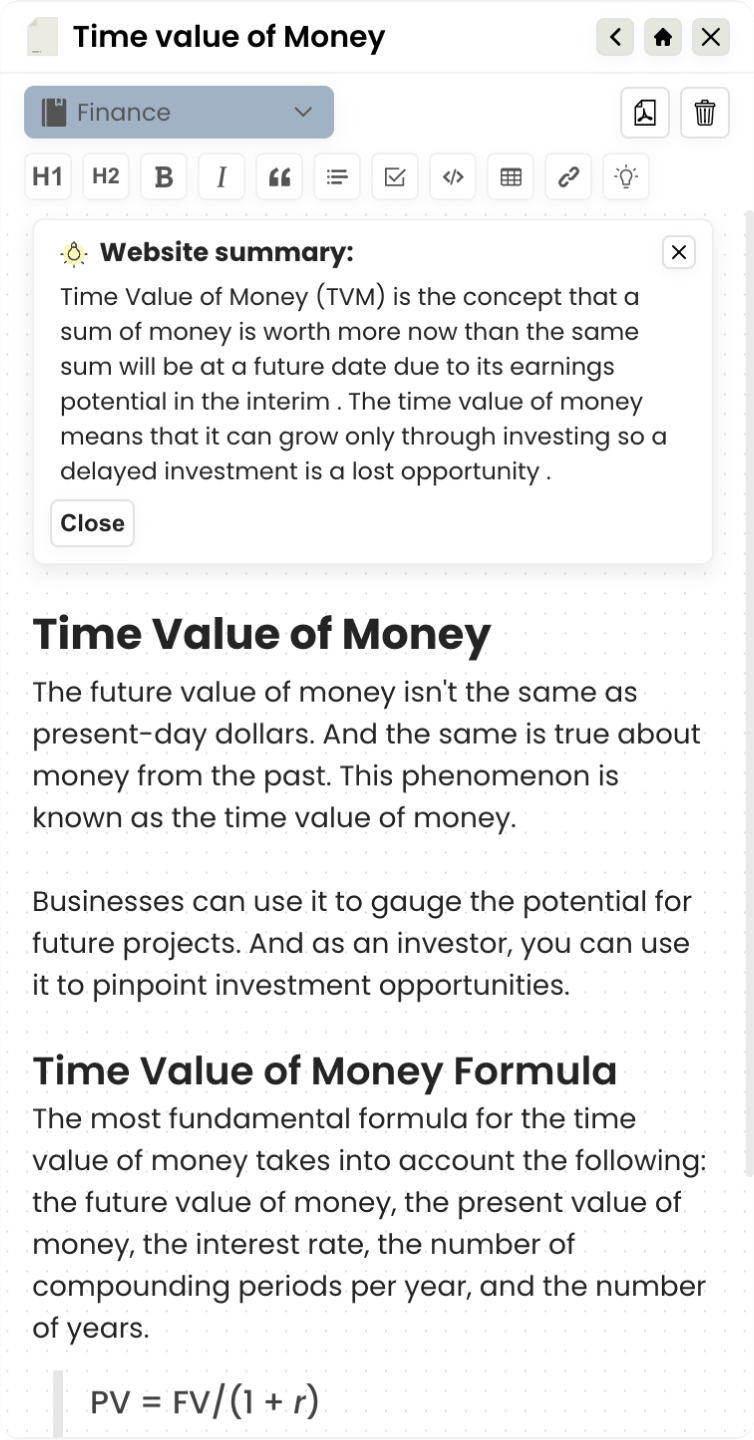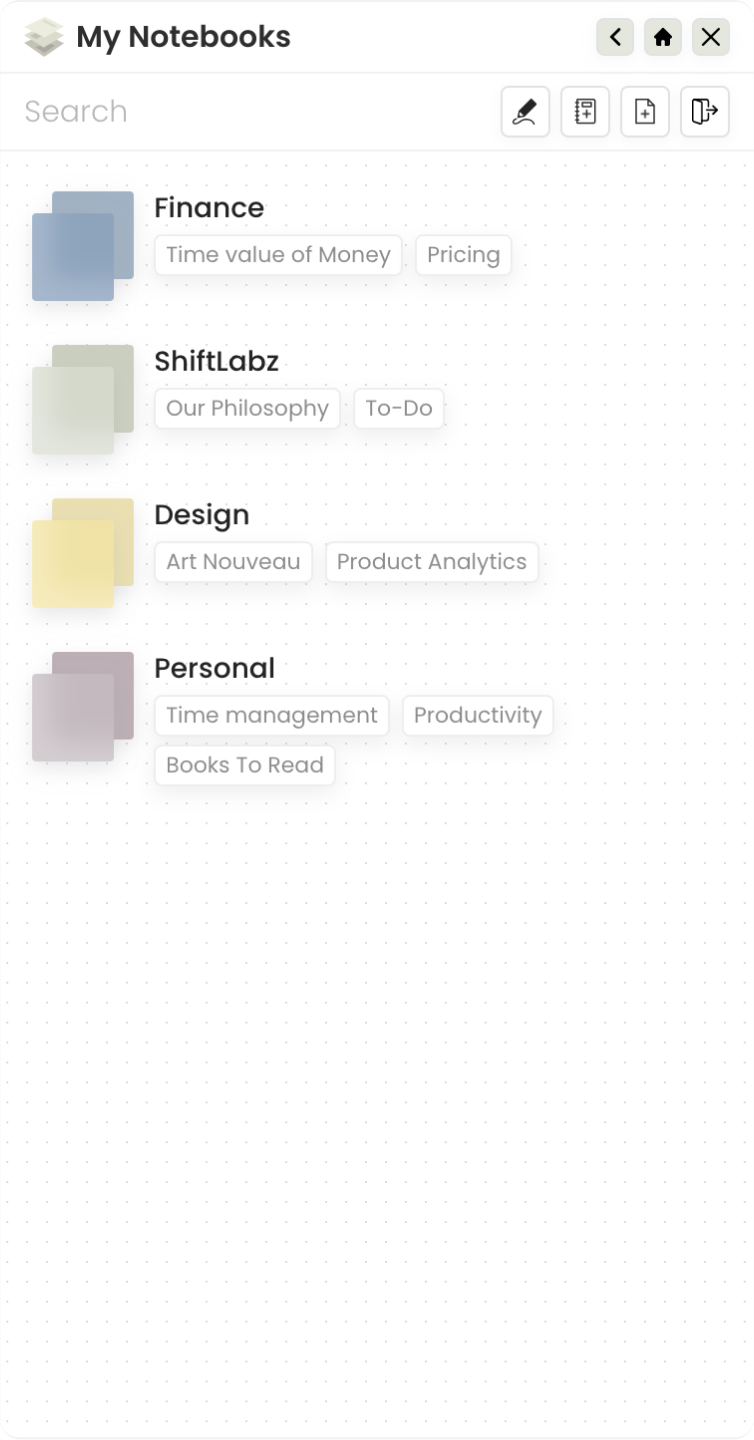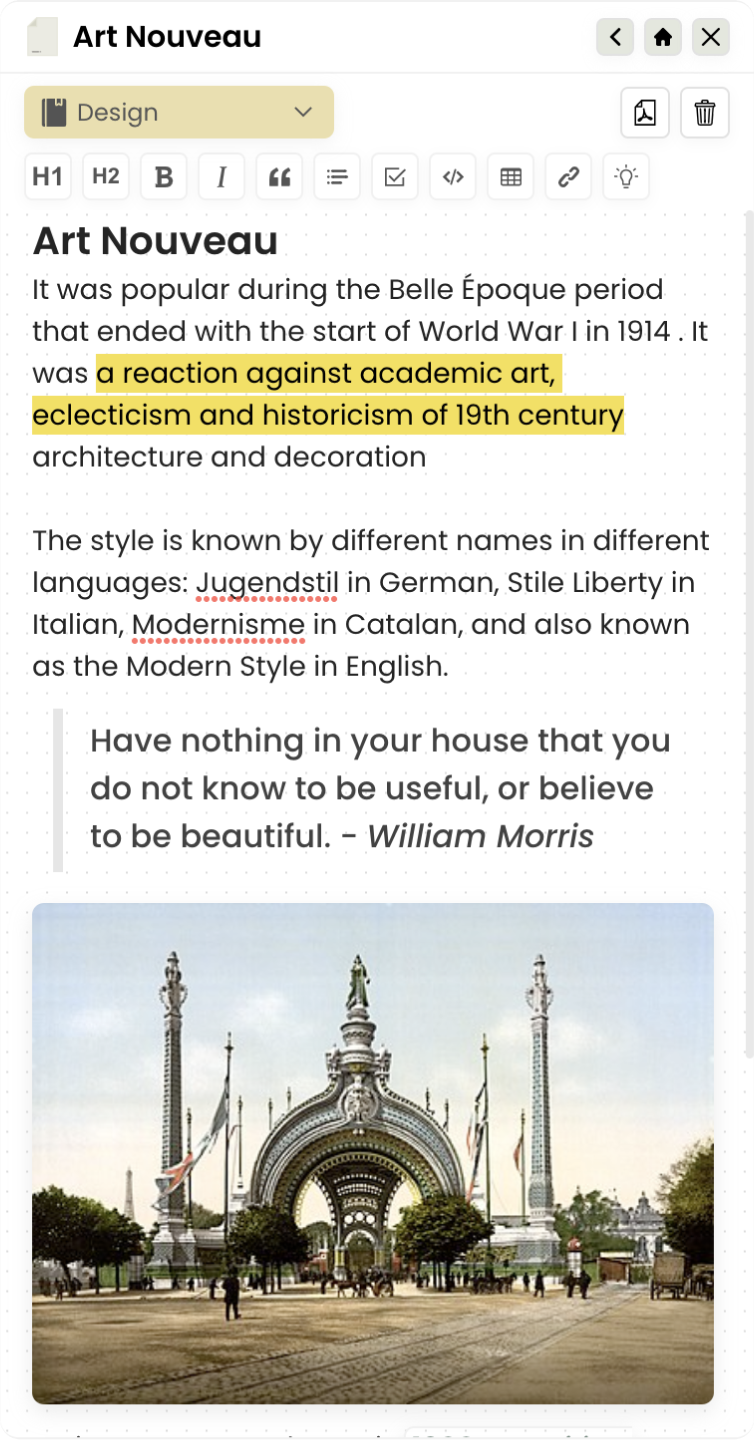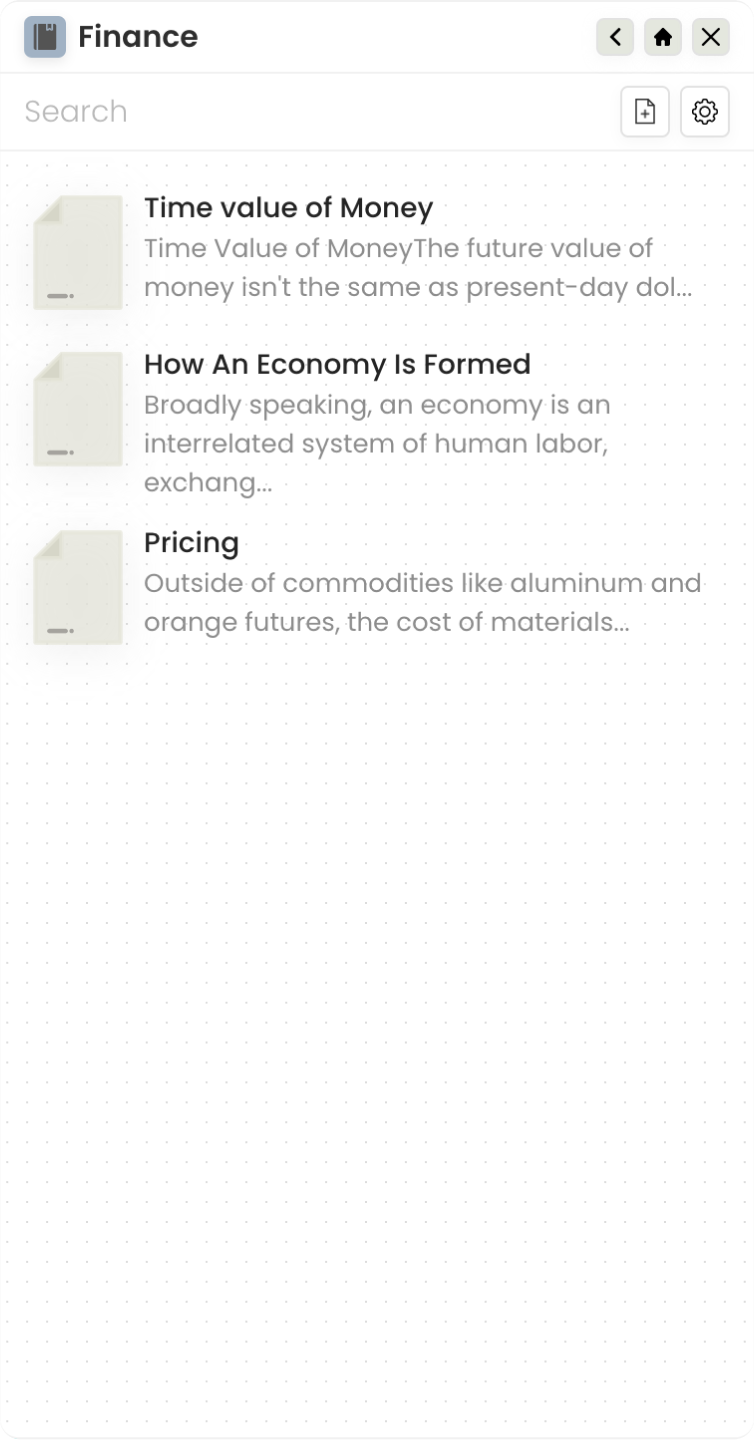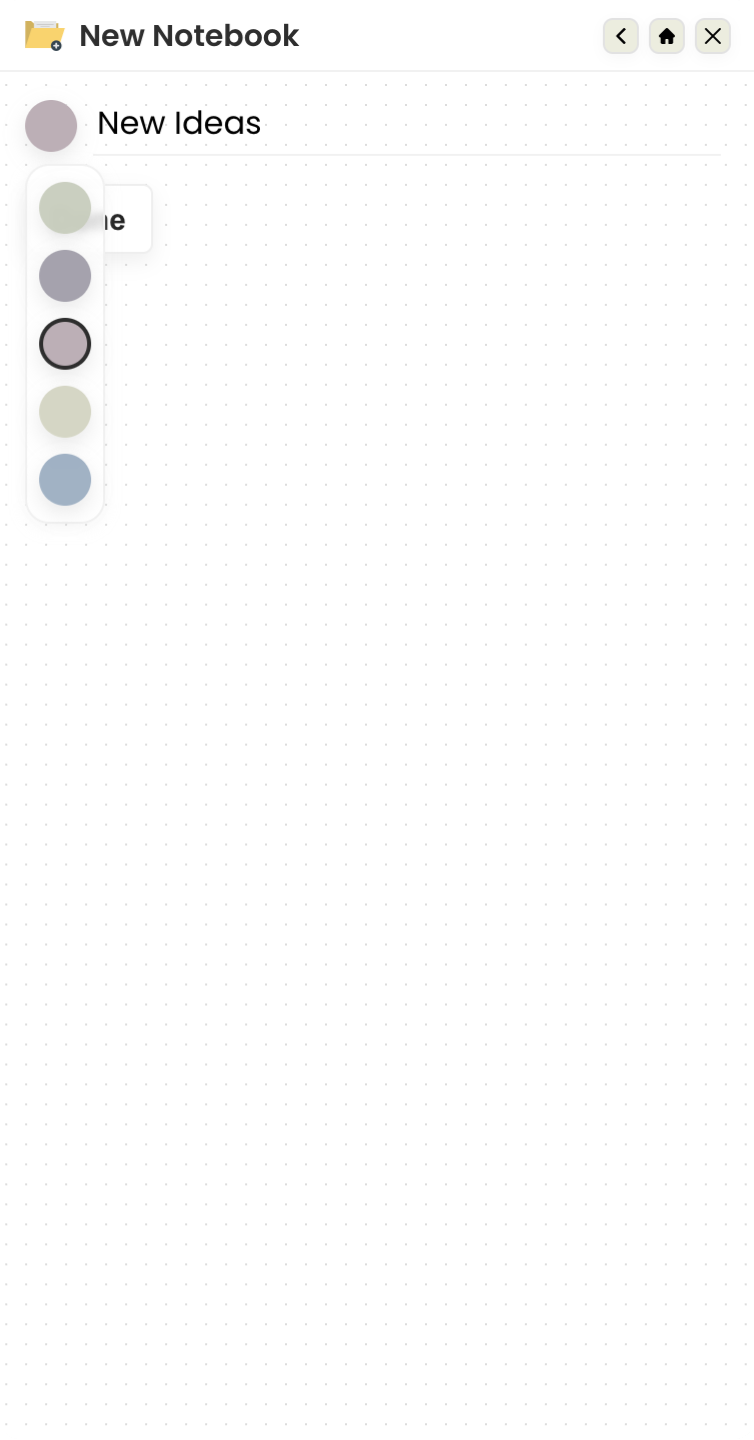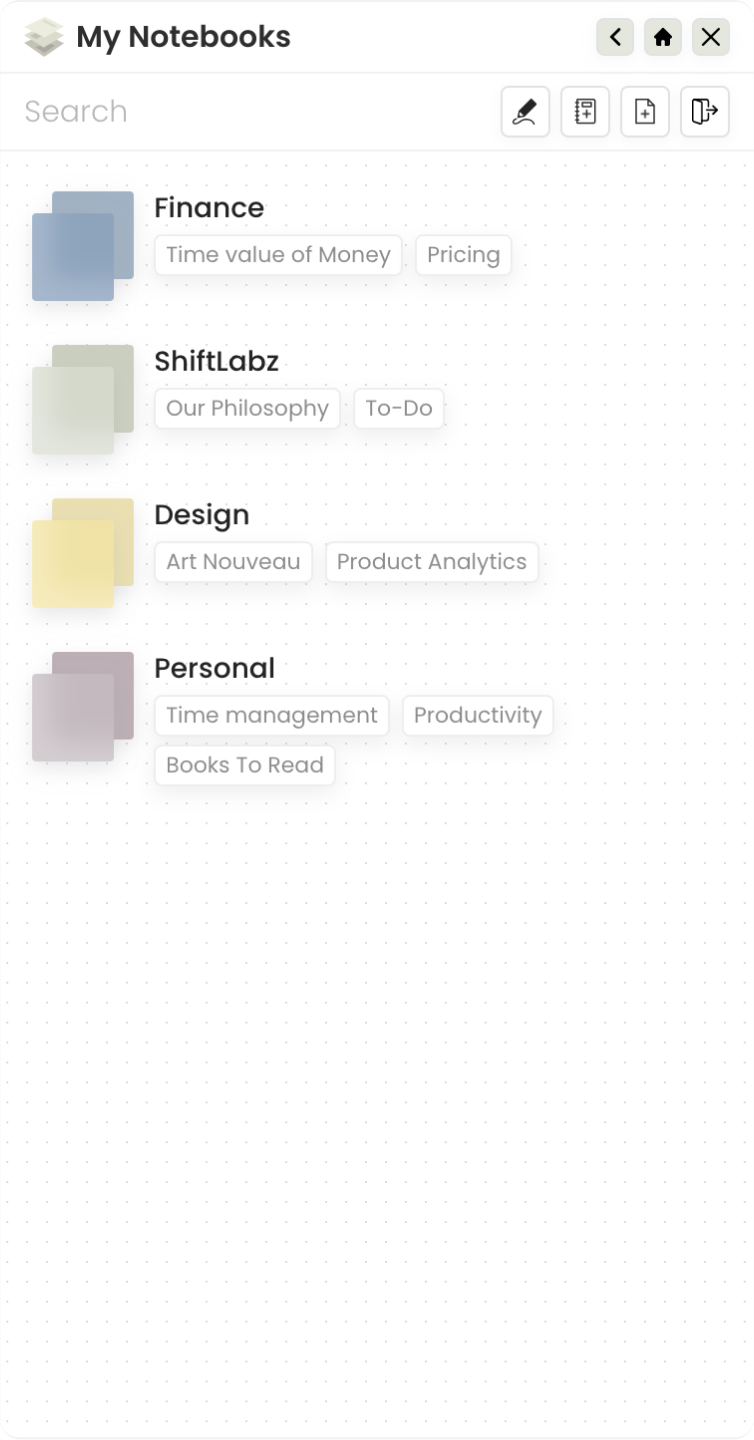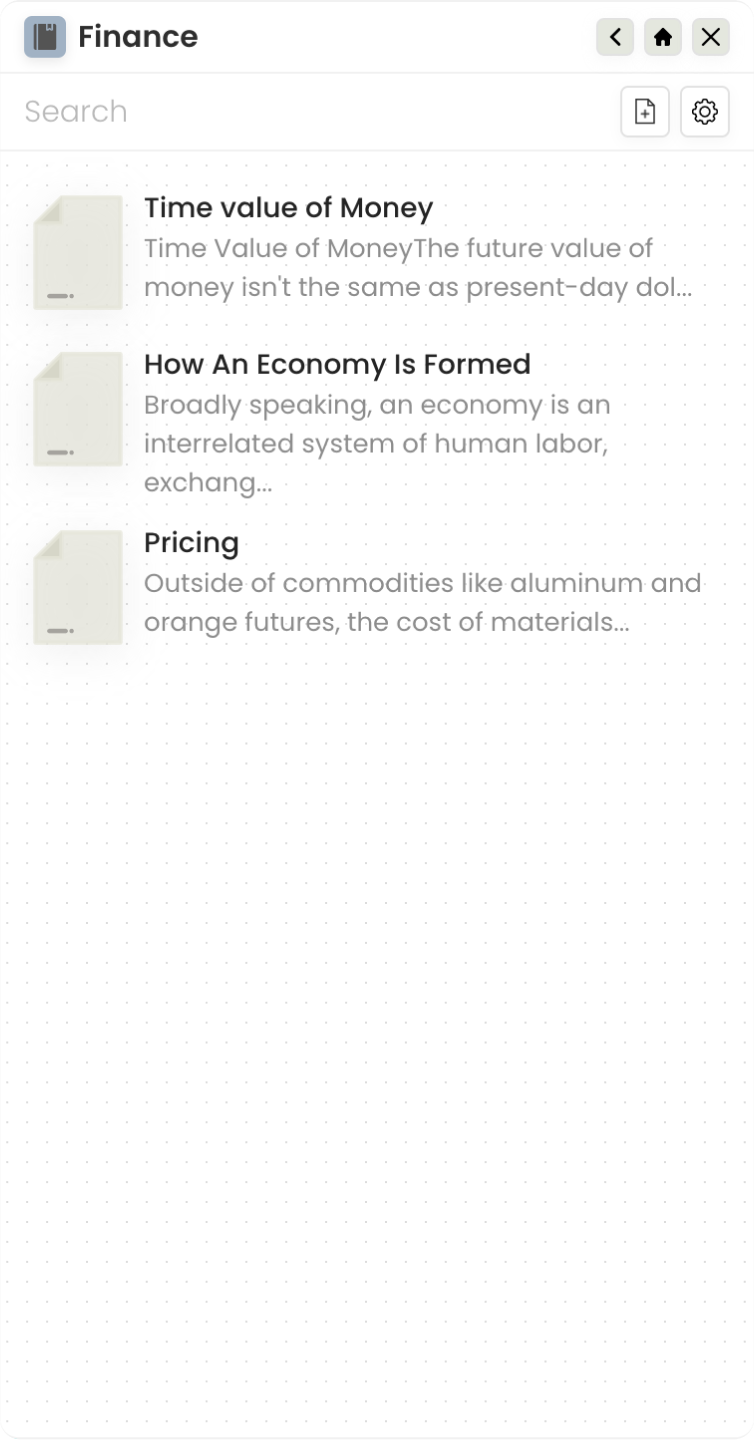 Stay in
flow

, be more

productive

Unlike other note-taking apps, Membr doesn't force you to context switch by opening a new browser tab or app window.
💡 AI Summaries
Al-powered summaries make it easy to quickly capture the key points from any web page, helping you stay informed and on top of your tasks.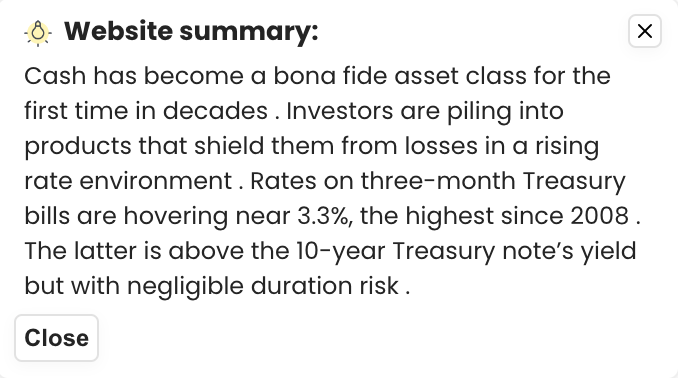 Secure and Private Note-taking
We take the security of your information seriously and that's why all your notes in Membr are stored and retrieved while encrypted.
A Rich Editor
All the features you expect and more.
Minimalist Design
All the features you need in a minimalist design for distraction free writing.
Drag and Drop Images
You can drag any image from any website and drop it into your notes.
Tasks and Data
Plan and get things done using tables and checklists.
And many more...
Write code snippets, add GIFs and many more features on the way.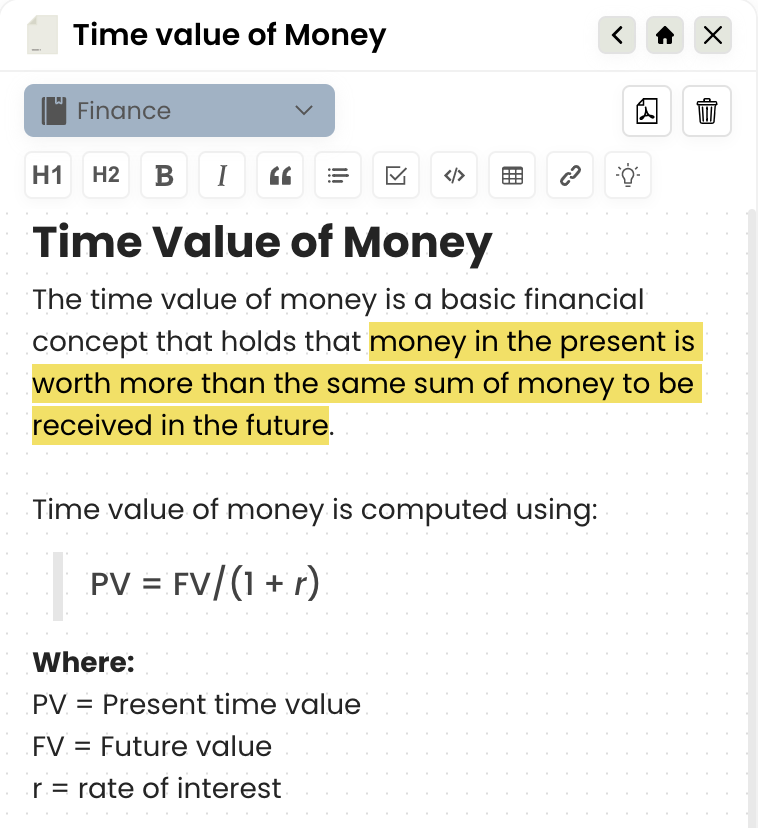 A layer on top of
Notion
Membr is your companion as you take notes on the web, just before publishing to Word, Google Docs, Confluence and Notion.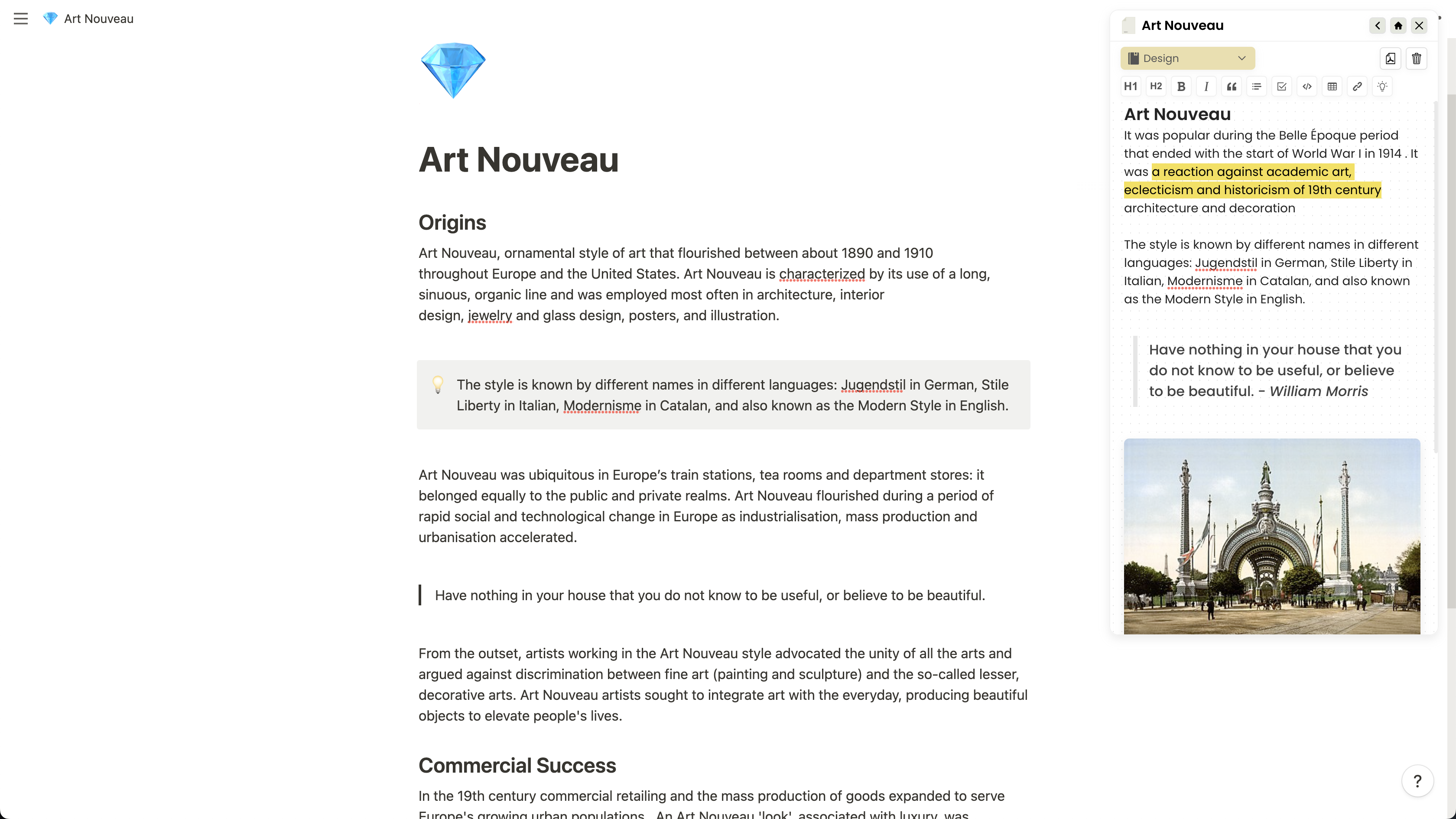 *Word processor integrations launching soon
Price
One simple price for all the features.
$2.99
/ Month
🎉 Free trial for the first 30 days! 🎉
No credit card required
We'll soon be on...
We are working hard on the desktop and web versions of Membr.
---